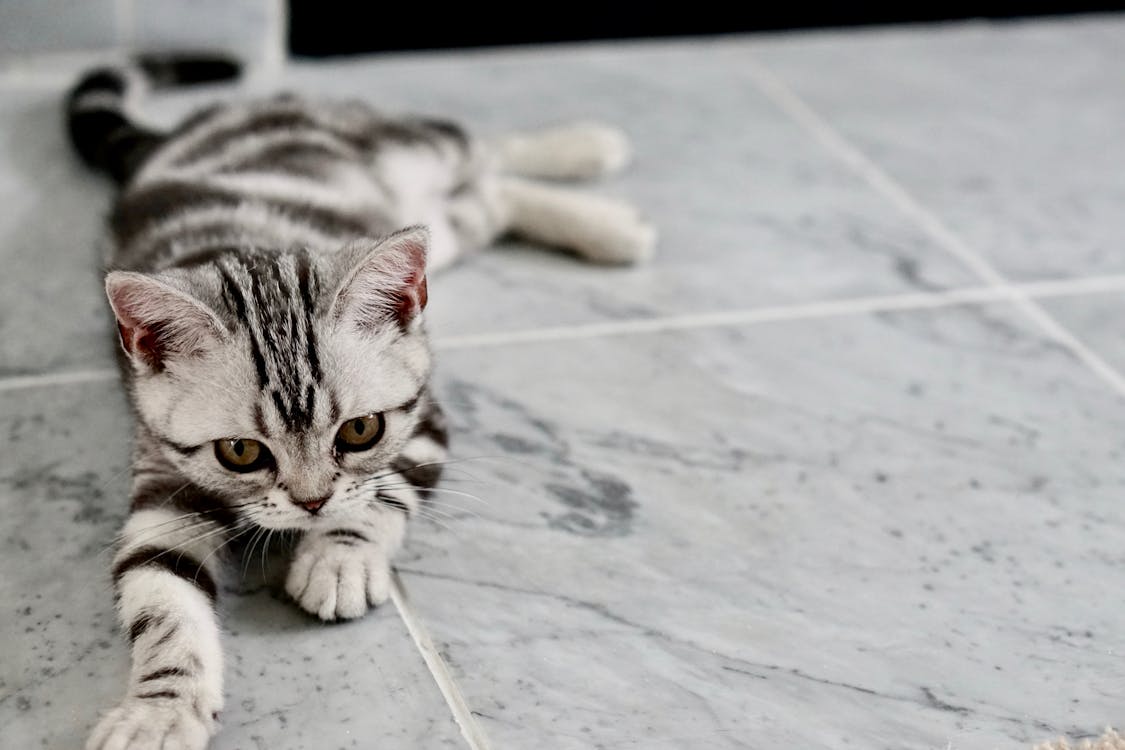 You may have previously heard that cats meow only to communicate with humans or that they meow to mimic the sounds of crying babies – thus grabbing the attention of their human owners. Essentially, cats meow as a way of communicating with people. They do this for many reasons, such as saying hello, trying to warn or tell us when something is wrong, and even as a way to ask for things (have you checked their food bowl?). 
When they are young, kittens meow to tell their mothers that they are hungry or cold, but as they get older, cats stop meowing at other cats and reserve this form of communication specifically for humans. Typically cats meow at humans because they realize it is a means to getting what they want, whether that is attention, food, or to be let outside or inside. In older cats, excessive and frequent meowing can be a sign of confusion or cognitive dysfunction.
To learn more about cats, check out a website like this one.