When should a person make out a will and/or have estate planning?
When should a person make out a will and/or have estate planning?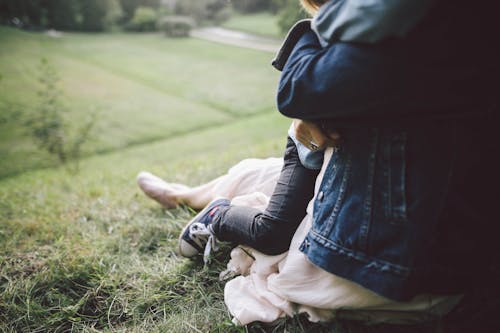 Estate planning is not reserved only for those who are older and have a considerable share of wealth and assets. It's for every adult, and it's applicable to any person regardless of what stage of life they're currently in. 
Estate planning is a formal and legal process of defining and outlining how you want things to be carried out, should you become incapable of making decisions, or you pass away. A comprehensive estate plan guarantees that matters are handled accordingly, following your requests and preferences. 
Contrary to what people think that estate planning only takes place in a person's latter years, the principle that holds true is that the sooner you do it, the better. The longer you prolong the wait and delay the process of creating an estate plan, the more complex the process gets and the more stressful the legalities can be, not just for you but also for your loved ones.
You can start working little by little on your estate plan once you become a legal adult. You can begin creating a power of attorney for healthcare to designate a person who will be the agent to carry out medical decisions on your behalf. You can also start with the formalities involved in granting family members access to your medical history. 
In your twenties, when you probably start working and earning, your responsibilities increase and it's a great time to consider adding a power of attorney to handle financial matters. You can also create a sample will at this stage.
Once you reach your thirties, you can review your existing will and other documents to make sure everything is up-to-date and accurately reflects your circumstance and your vision for the years to come. 
In your 40s and 50s, you can take further steps to make your will, power of attorney, and other legal documents more comprehensive and specific. You can also create a trust, settle insurance policies, and other financial documents necessary to guarantee the financial security of your family. 
Though this seems like an ideal timeline, many would admit to have already missed out on the years and the procedures they could have taken by then. That's okay because regardless of where you are in your life right now, you can count on the attorneys at www.ColoradoLLCAttorney.com to help you get started with estate planning and make sure your preferences and requests are carried out.