What is the best guitar amp for jazz music?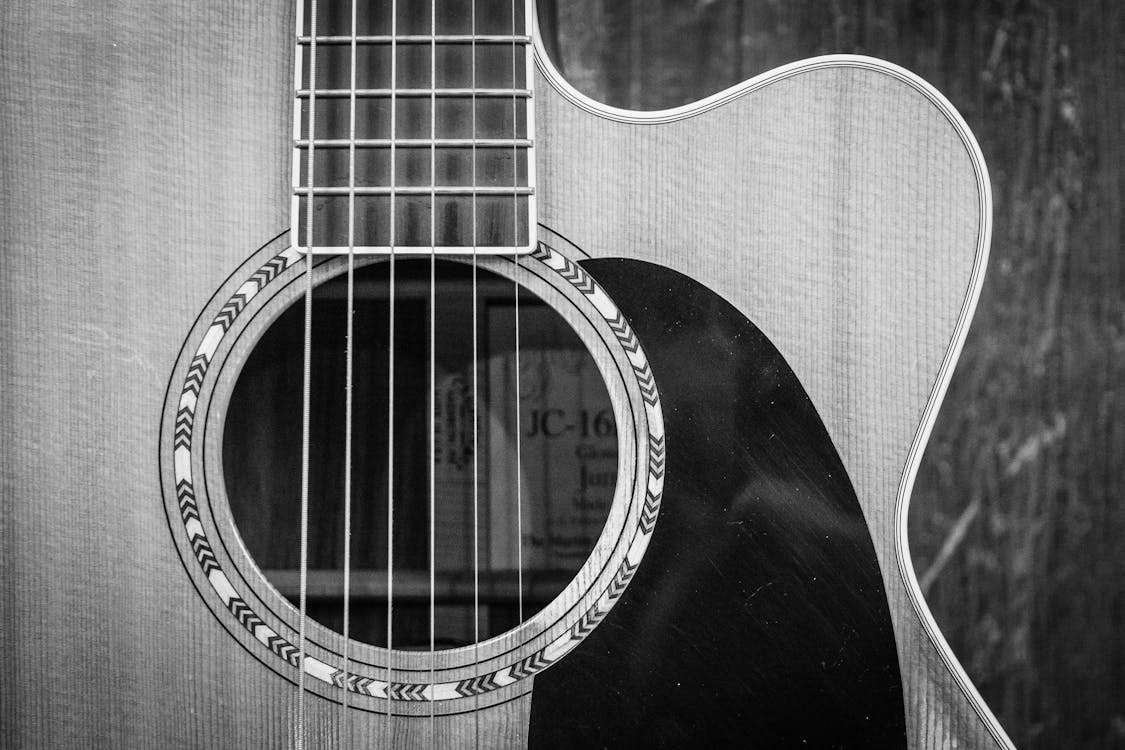 There are plenty of amazing guitar amps for playing jazz out there, but it comes down to your needs, your budget, and how big of an audience you're playing for. If you're looking for something that hits those spots, I'd suggest you look into the Roland JC-120 Jazz Chorus.
Roland is popular for their solid-state amps, which are known to be more affordable and reliable than tube amps. For less than $1000, this is a classic example of a jazz guitar amp that gets the job professionally done without costing an arm and a leg. 
This amp has crystal clear tones with no coloration. It has a spectacular reverb that remains consistent wherever you play. In fact, it's not only ideal for playing jazz, but almost any other type of music there is. It's one of those amps you can rely on for life and would require little to no maintenance. 
If you have more time to conduct research on the best jazz guitar amp, you should check out the comprehensive review at HappyNewGuitarDay.com.