What are the risks or side effects of HCG for men?
What are the risks or side effects of HCG for men?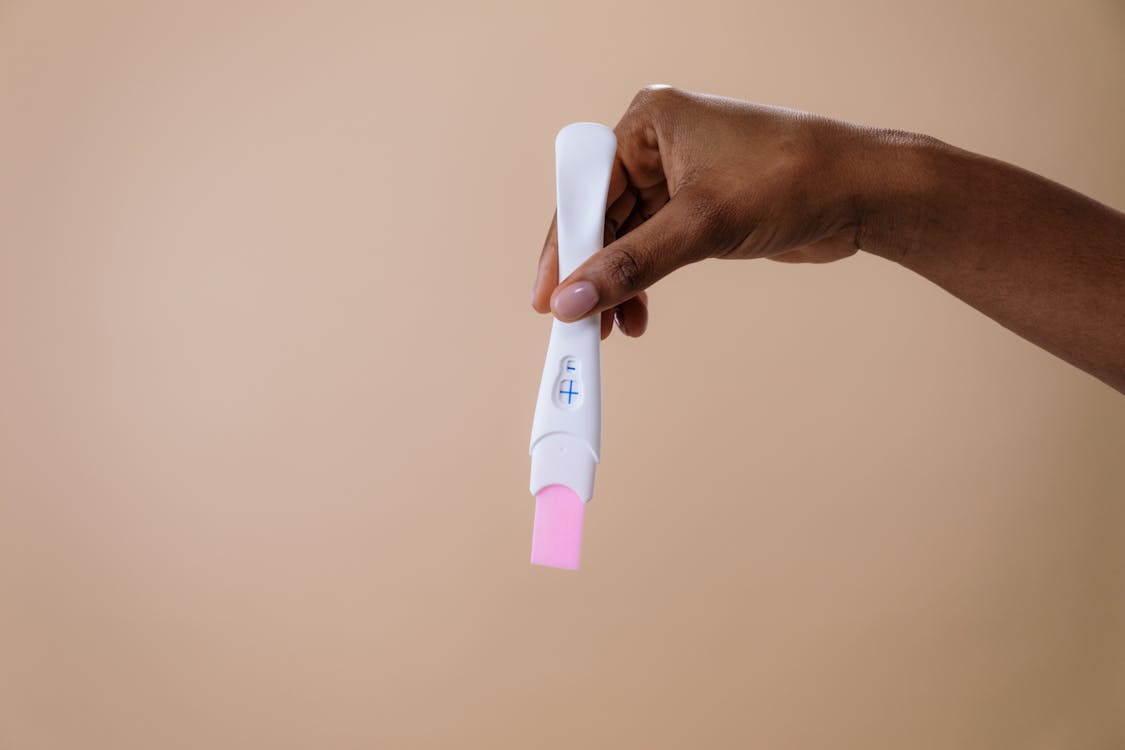 Default
Asked on December 30, 2020 in
Health.
Anytime you try a medical treatment or a new diet, there are always the risks of side effects. While side effects are usually minimal in most treatments, it is crucial to understand the possibilities so that you can determine if the rewards are worth the risks, should any occur. With this in mind, it is essential to educate yourself on the risks associated with HCG for men, especially since it is a hormone associated with females. 
The most common side effects found with the use of HCG for men are minimal. These include nausea, stomach pain, and pain, redness, or swelling at the injection site, which is typical for most injections. Other, more drastic side effects involve the growth of male breast tissue (gynecomastia), rare allergic reactions, blood clots, and anaphylactic shock. If HCG is used properly, side effects almost never present themselves. You can learn more about HCG for men at iHCGinjections.com.