Should I hire an architect for my self-build?
Should I hire an architect for my self-build?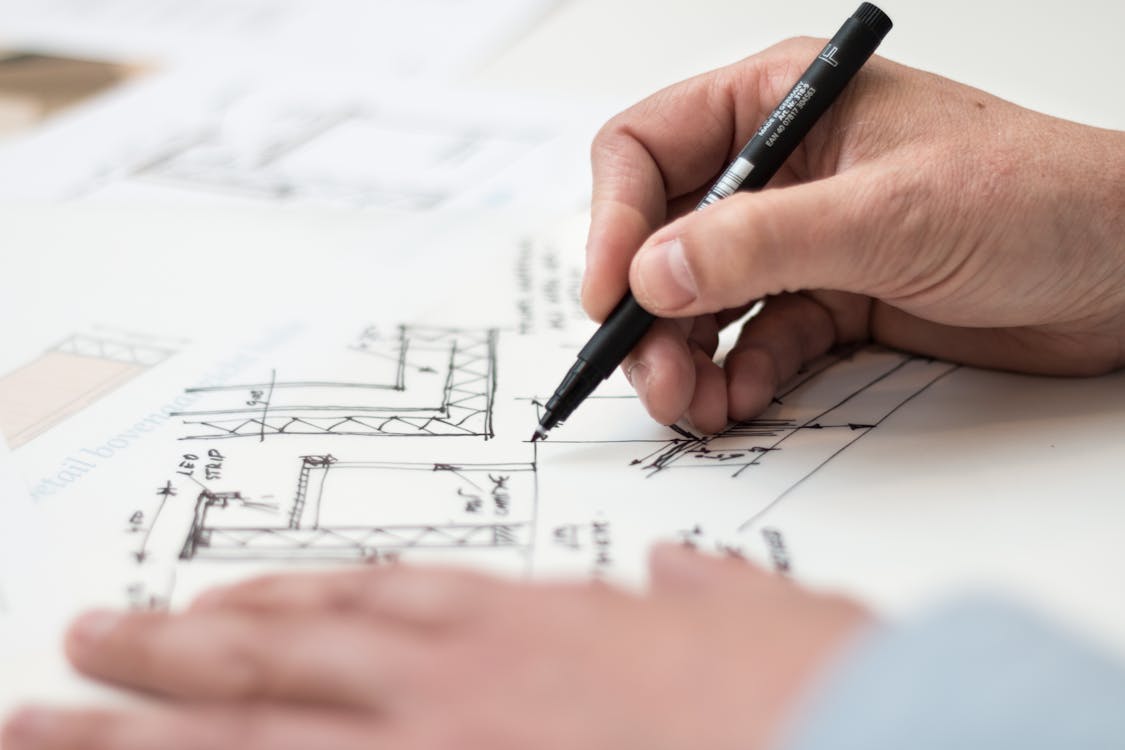 The term "self build" doesn't necessarily mean that you'll have to go everything by yourself. In fact, there are many routes you can take if you chose to self build your home. That means you can involve other professionals in the process, and that includes an architect.
So, why should you hire an architect?
First, your architect will make sure the final design will suit your preferences, budget, and whatever specifications you may have. This is great if you've always imagined how your house would look like and want to see your vision turn into reality.
Second, your architect will help you choose the right materials that complement your vision and personal tastes and will make sure all elements work to give your house that aesthetically pleasing vibe. 
Third, your architect will make sure your project meets all regulations, agreements, and local guidelines are met. 
Aside from an architect, you might also want to consider hiring a project manager from Barton Corporation Ltd to help you out. Visit https://www.tbcltd.co.uk/gallery/ to view their gallery and know about their self build project management services.