Can I get a car title loan if I am in the military?
Can I get a car title loan if I am in the military?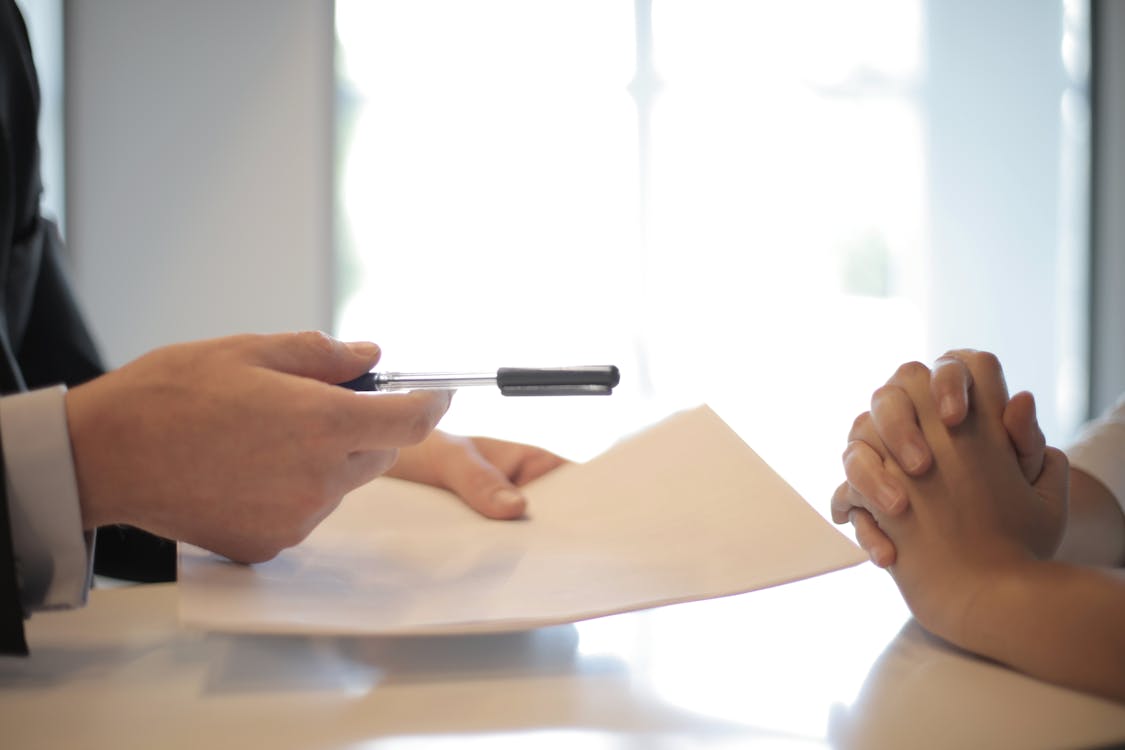 Military families are no strangers to financial hurdles. All the moving not only incur additional expenses not covered by their federal allowances, but also makes it difficult for the military spouse to find permanent employment.
The good news is that you can take out a payday loan while serving. In fact, if you work in the military, payday loans have much more favorable terms for you than for regular borrowers. Military service members and their dependents have special protection when getting short-term loans, thanks to the Military Lending Act. Here are the protections specified under the MLA:
Loans with terms of 181 days or less have APRs that should not exceed 36%.
Your title lender cannot require you to provide a check or access to your bank account in order to secure a loan.
Your lender cannot refinance the same loan unless they change the terms so that they're more favorable to you.
Your lender cannot charge you for paying off the loan early.
Your lender cannot stipulate mandatory arbitration or require you to waive your rights to a court proceeding.
Your lender cannot require you to waive any federal or state laws.
Your lender must provide disclosure about your rights and the costs involved with the loan both verbally and in writing.
Your lender can't require unreasonable legal notices.
Any loan agreement that violates these protections are automatically considered void. 
If you believe that your rights have been violated under the Military Lending Act, you can file a complaint at the Consumer Financial Protection Bureau.
If you're a military personnel currently based in Ohio, you might be happy to find that the state improved their regulations to prevent predatory lending. You can find regulated payday lenders at PaydayLoansOhio.com.